End of an Era: Apple Discontinues iTunes U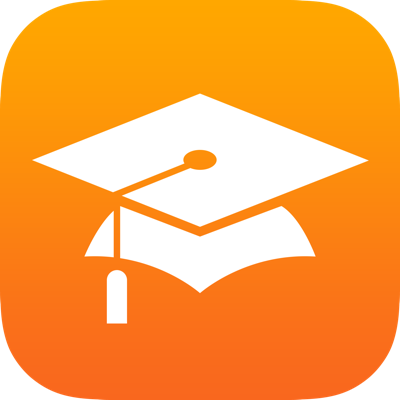 I'm incredibly proud to have been part of the team that created this product and it's global impact on education.
iTunes U is a course management sytem designed to enable instructors to manage their courses and students to learn on-the-go via Apple's market leading mobile device, the iPod. Its original innovation was to support distribution of course documents, audio / visual materials, course lectures, and podcasting. It is used around the world at such institutions as Stanford, Duke, UC Berkeley Harvard, Michigan, and Wisconsin. After 14 years Apple is now discontinuing iTunes U at the end of the year.
iTunes U was developed in 2006-7 as a collaboration between Apple and four leading universities (Wisconsin, Missouri, Michigan, and Brown). Jan Cheetham and I represented the University of Wisconsin-Madison focusing on podcasting. At the time, podcasting was an emerging technology and the iPhone hadn't been released yet.
Congratulations to Jason Ediger, Eric Bailey, Charles d'Harcourt and everyone on the team for developing such a long lasting and impactful product.