My First Revolution On The Mapbox Rocket Ship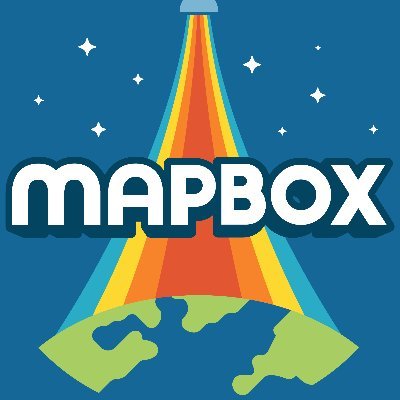 This past week I was excited to celebrate my first anniversary as a full time member of Mapbox! It's been a fantastic experience where I've been able to learn many new things and gotten to explore cities that I previously hadn't spent much time in. My favorite part by far though has been getting to meet and more importantly getting to know a great group of people. This is simulateously the most empathetic, good humored, and smartest group of people that I've ever worked with. It's the combination of these traits that makes possible what we have been able to achieve together.
Speaking of which, it's hard to believe but in just this one year we:
All in all, it couldn't have gone better from my perspective. I'm incredibly grateful to be part of this team and to the people who helped get me here.
I can't wait to see what we do together this year!